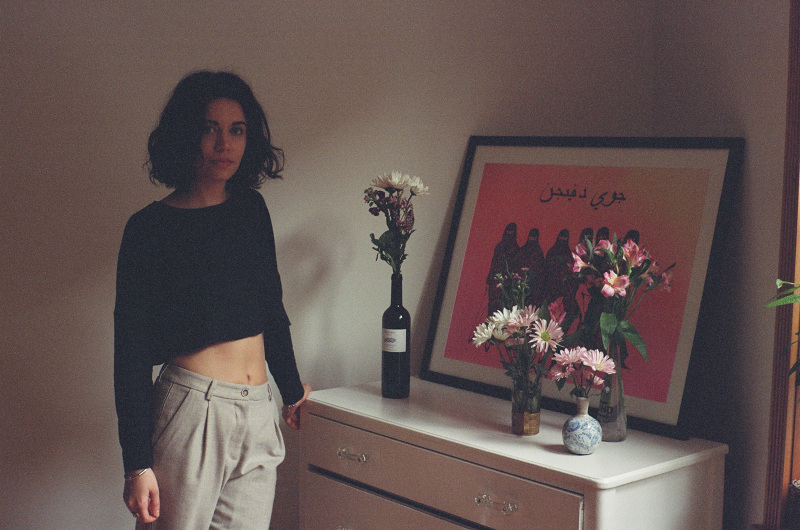 I'm a writer, editor, project manager, and cultural curator. I grew up in Istanbul, moved to New York City in 2011, and called it home for more than six years.
Previously, I was a staff editor for BULLETT, Nylon, and Wayward Wild, a media incubator. Other than writing and editing, I produced events, launched e-commerce sites, and worked as a copywriter and fact checker for these brands. I also worked with Hearst Digital on their industry-leading Snap publication, Sweet.
My writing has appeared in The New York Times, i-D, Munchies, Broadly, Dazed Digital, Maxim, and Man Repeller among others.
In addition to my writing, I'm known for my cooking skills and Prince Sabahaddin, an underground Middle Eastern brunch club I once ran out of my bedroom in Brooklyn.
I'm currently based in Istanbul and available for select interviews and speaking engagements.
Portrait and home page photograph by Anastasiia Chorna.
Sign up to receive Busra Erkara Weekly, my weekly arts & culture dispatch. Essentially, it's a miniature magazine.
Press